4 Benefits of Buying a Used Car
Buying a new car might seem great to most people; it shines up like a brand-new penny from the outside, it's flashy on the inside, it smells good and, most importantly, it's good for showing off. However, most people choose to spend their money on buying used cars instead of new cars.
Let's delve straight into the numbers.
Total number of car registrations made in 2017: Overall, new car registrations dipped by 5.4%, with 2.5 million cars sold, according to the Society of Motor Factors and Traders.
Total number of used car registrations made in 2017: According to the same source, the UK's used car market remained strong in 2017, dipping just -1.1% compared with the previous year as more than 8.1 million models changed hands.
Looking at those numbers, it's clear which is the most popular. The question that needs answering is WHY?... why is used car purchasing light years ahead?
In this week's blog, we're going to explore the 4 main reasons why people prefer to go for used cars over new cars. Read on.
Better depreciation rates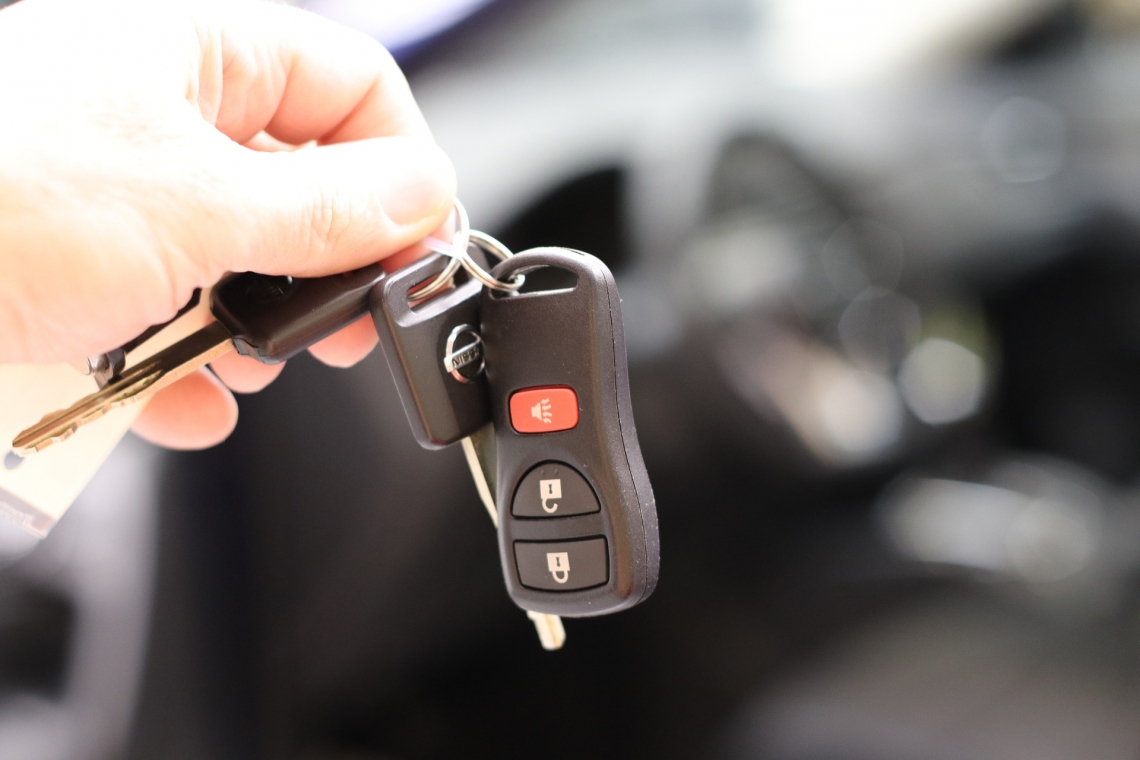 New cars are undoubtedly enticing to buy for many consumers - zero miles, no previous owners, factory warranties and, of course, that new car smell!
What's not to love, right!?!
But what if we told you that you are spending needless money! That's not opinion, it's a fact!
Jeff Nailard our Used Vehicle Director said, and I quote:
" What happens to every new car once it's been driven off the forecourt? It immediately becomes a used vehicle."
Fact: As soon as you drive away with your new car, the car will lose its value by more than 10%! That's already a huge percentage.
And it gets worse... Your car will continue to depreciate in value the longer you own it. According to current depreciation rates, the value of a new car can drop by more than 20% after 12 months. Once it goes past the 4 year mark, it reaches close to 30%.
Think about it, how often do you see a car go up in price once it's no longer popular? Hardly ever, unless it's a classic. Even then it takes many, many, many, many years for this to happen.
So when you buy used all that deprecation has already been done for you and, most importantly, you get a good deal!
You can get your dream car for less!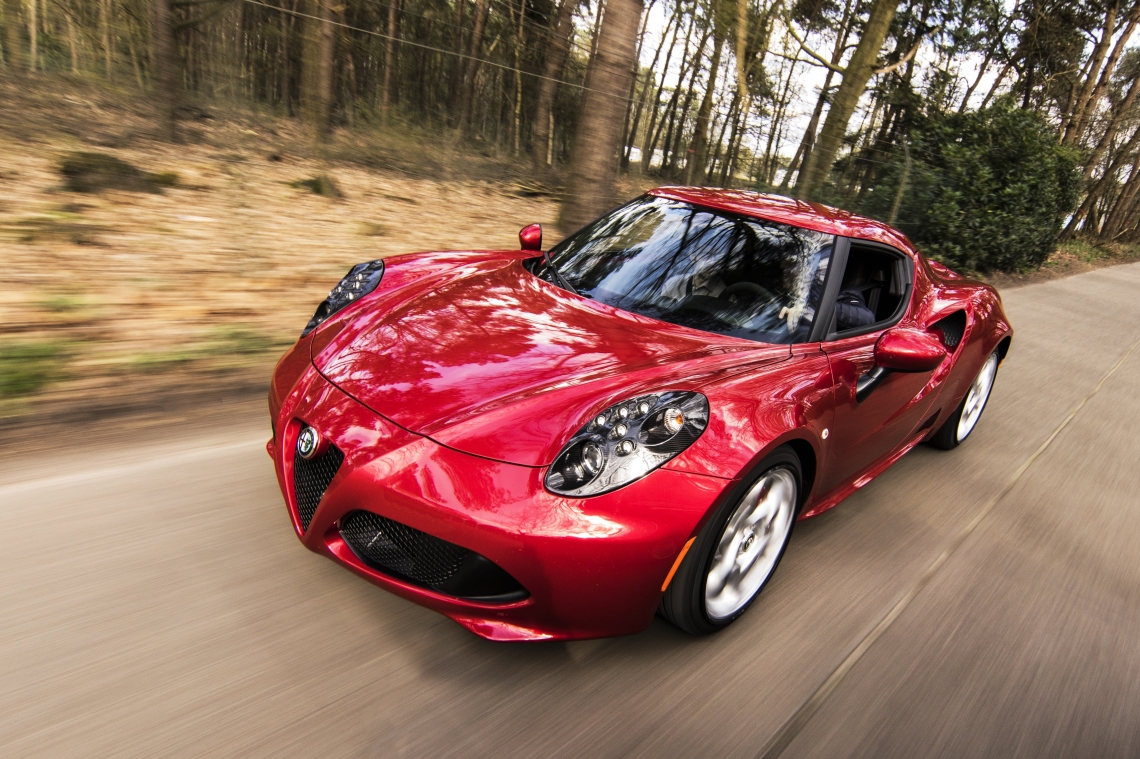 As we already covered, it's not uncommon for new cars to depreciate in value when you drive it off the lot for the very first time. For example, you can now be driving away in a 2016 Lexus for half almost half the price!
Okay, maybe we're being slightly pessimistic, but I think you understand what we mean. Just because its previous owner has already driven the car for 2 years, you can take full advantage and bag yourself a great deal on a car you never thought you'd be able to own.
So don't give up on finding your dream car for less. All you have to do is find a model that's 1 or 2 years old, still with low miles, still with low manufacturer warranty, and the car you dreamt of owning can be yours.
More cars to select from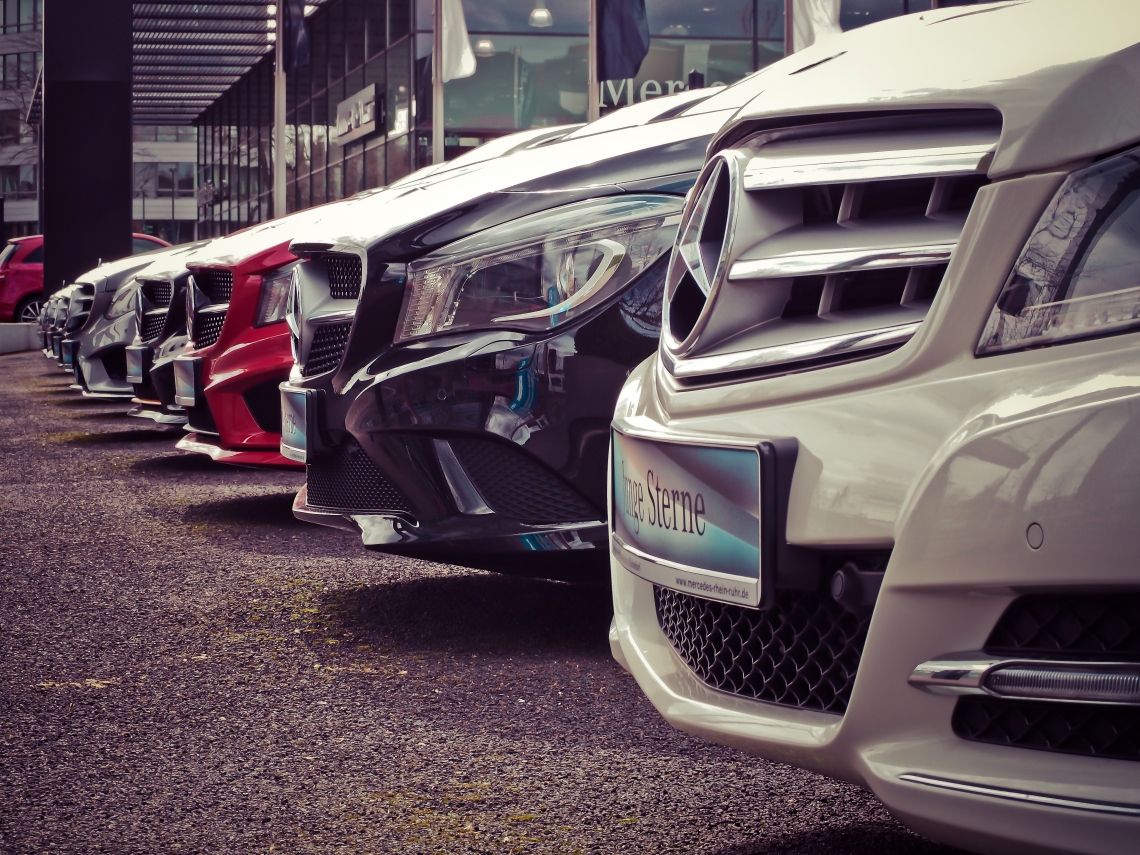 Choosing a car from the used market means you have more vehicles to select from. The only thing it requires is patience and hope that you will find the vehicle that's most suitable for you. There is a wealth of different used cars available to you as consumers. Here's an interesting way of looking at it: How many consumers search online on Amazon and ebay for used products? Thousands, maybe even millions. Why? Because of four main factors: quality, price, convenience and variety. This is exactly how the used car market can be perceived - you have more options and you aren't limited by models, trim levels, colours and transmissions.
Less insurance to pay
In general, the main factor in the cost of car insurance comes down to how much the car is priced. As the car has already been used, it automatically means that there is less insurance to pay, which again helps you to save even more money.
Mike Hawes, SMMT Chief Executive, said:
"Britain's used car buyers are enjoying more choice than ever, and it's great to see millions of people taking advantage of the low emission, safety and convenience technology filtering into this market. While such healthy demand is reassuring, to keep it that way and accelerate renewal throughout the fleet – the fastest way to improve air quality – government must now restore confidence to the new car sector. Given the recent economic and fiscal uncertainty, particularly over diesel, consumers and businesses need clarity to encourage them to move out of their older vehicles and into newer, lower emission cars – whatever their fuel type."
If you want more expert advice on buying used cars, get in touch with our Rivervale Used Vehicle department via info@rivervaleusedvehicles.co.uk or contact us on 01273433480.
Vote: New cars vs Used cars - which is better?
Leave a comment for your chance to win £20 of High Street Vouchers. Each month we pick our favourite comment from the previous month - get involved for your chance to win...
The comments above do not necessarily reflect Rivervale's views unless clearly stated.