The Future of Buying Cars
The way we make purchase decisions has significantly changed from a couple decades ago. In today's society, the first thing most of us do (including myself) is to search the world wide web, whether it's from our iphone/android devices, tablets or computers. We will often go to Amazon, Ebay or Google for more information. Once we have found the best deal - or cheapest price - we will go forward and simply click to submit our order. For this process we don't even need to leave the comfort of our own sofas or beds (yeah, consumers are actually that lazy now; they want to be spoon-fed information). This works well for purchasing a range of items namely phones, video games, TVs, watches, clothes, food, etc…
But what about when it comes to buying a new car or used car? Read on.
Research, research, research!!!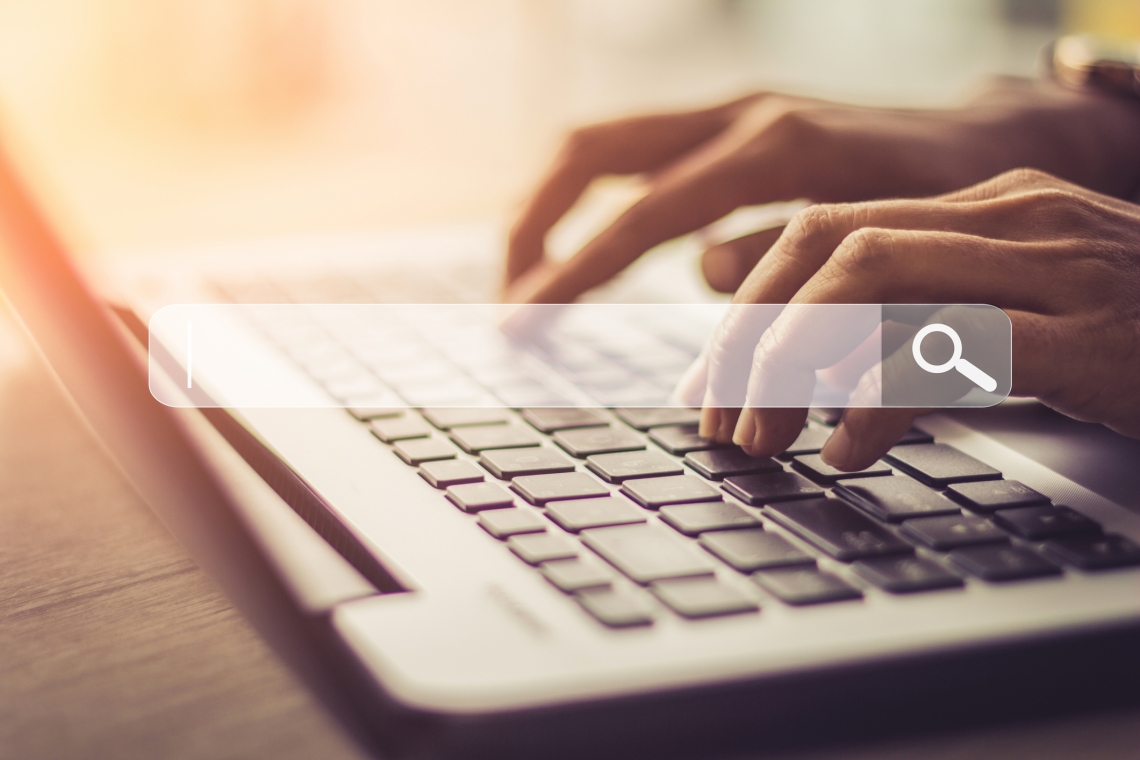 The way people buy cars or used cars has changed massively too. From the showroom floor to the hours spent conversing with various salesmen, to spending a vast amount of time browsing the internet beforehand, consumers have already made a decision about what car they want as well as the package.
Research shows that 88% of buyers used the internet to search for cars via third-party websites, with the average car buyer spending 59% of their time researching and shopping online.
Thinking about these stats makes me wonder how exactly people used to purchase cars before the internet was introduced. There was little or no information on the internet back then. The only way you could get the car you wanted was through recommendations, people you knew with a specific model/spec or local car dealerships. Now you have access to online forums, you can read expert reviews, visit websites with buyers' guides and watch YouTube videos. The amount of information is endless - literally. For example, you can learn more about the quality of the car you're interested in such as the engine size, whether it's powered by petrol or diesel, how economical the car is, if the gearbox is good, is it cheap to maintain, etc. This information isn't always available when you visit a showroom unless you speak with a salesmen - but even then how do you know if you can trust the salesperson? Are they only interested in selling and trying to squeeze the best deal out of your wallet? It's very difficult to make the right decision.
This is why we advise consumers, particularly those who are interested in purchasing a used car, to do research on the different brands and models available in the market and write down the ones which stand out to you so that you can make an informed decision about what car is most suitable for you and your lifestyle.
Please do try to be reasonable though; most cars are in fact well maintained and reliable, despite what the odd reviewer will write. Bear in mind most motoring journalists will try to grab your attention by being critical of the car.
Take your research a step further and do some online checks…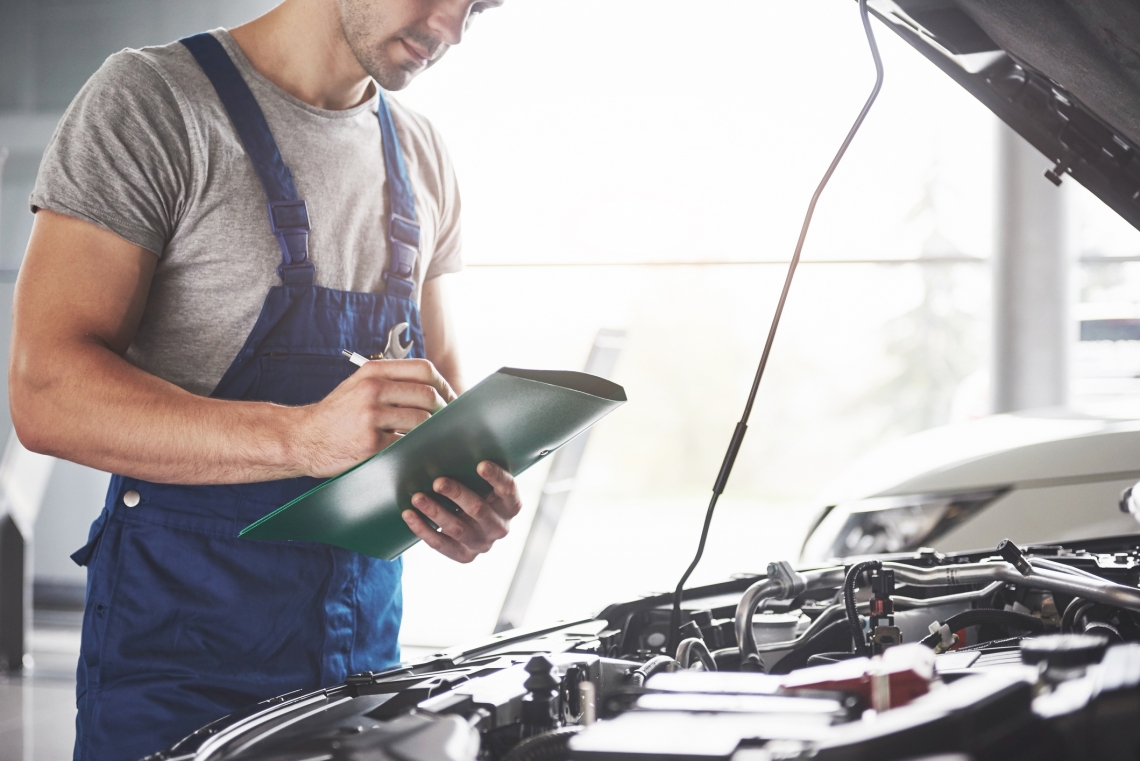 After noting down which used car you might potentially be interested in, another great way of getting a better insight into which car is best for you is to conduct an online MOT check. In order to do this you must have the cars registration so that you can check if it has a current MOT, including anything that the car might have failed on.
Acquiring this information is crucial and often determines whether or not you opt for that specific car, particularly because it gives you a better insight into how well the car has been maintained and if there are any added costs that you'll need to repair once it's been purchased.
We also highly recommend that you do a HPI check to find out if the car has ever been involved in a major accident or stolen, and whether the car has any outstanding finance that still needs to be paid.
This might make the process seem a tad bit longer but it's well worth going through to make sure the car is right for you. As they say: "it's better to be safe than sorry".
Quality images are great but not everything…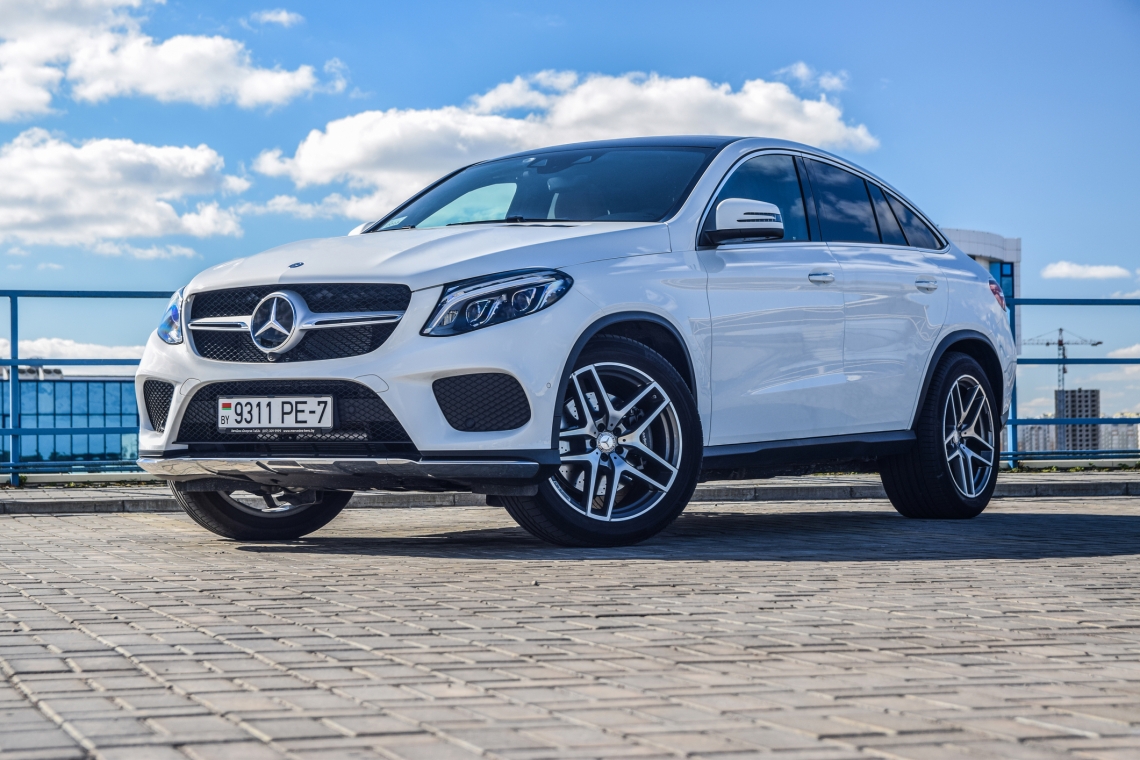 So you've done your research, you've narrowed down which cars you're interested in purchasing, you've visited third-party websites like Autotrader.com and you've come across a collection of high-quality images from each car make and model that you've put down on your list. Everything from the sleek paint job, to the amazing interior and exterior and enhanced infotainment system and tech features, just draws you in immediately and prompts you to press the reserve now button. I can feel your finger slipping...
There is a saying "If something looks too good think twice". Now I'm not saying this is true by any means when it comes to shopping for cars online, but it's something to keep in mind when you're trying to make a good, educated decision. Having over 100 high quality images online of one car is very helpful but try not to be swayed by this at first glance.
Recap…
Despite having done all your homework, you'll still have to visit one of the car dealers where you saw the deal advertised, but at least now you'll have an idea of what to expect and what not to go for. Here is a short summary of what you can take away from this blog.
Use the internet to educate yourself
Seek advice from an expert in case you're still undecided
Don't rush into a decision from what you see advertised online. Only make a decision if you feel 100% comfortable with the package you're getting and the dealer your buying from
If you want more expert advice on buying new cars or used cars, get in touch with the Rivervale team via www.rivervale.co.uk or contact us on 01273433480.
Have you ever purchased a car directly online?
Leave a comment for your chance to win £20 of High Street Vouchers. Each month we pick our favourite comment from the previous month - get involved for your chance to win...
The comments above do not necessarily reflect Rivervale's views unless clearly stated.