Why choose Rivervale Approved Used for your next pre-loved car?
Hi, I'm Jack. I've been working in the marketing department as a trainee for over a year. Cars are my passion, being with Rivervale has been great for me as I get to work so closely with what I love. This is me...

In my time here, I've noticed a lot about the services we offer and the facilities we have, that are not available elsewhere. Here's why you should consider our used department for your next vehicle!
So, you're looking for a new car? Great, we have a wide range of vehicles available in stock on our forecourt and in our new showroom. Let me tell you about everything that Rivervale offer from vehicle sourcing through to all things aftersales.
Why choose a used vehicle over a new one?
One of the benefits of buying a used vehicle over a new one is of course the price! With the majority of cars losing a lot of value in the first year or two, a used vehicle will likely be cheaper than a new vehicle of the same make, model and specification.
Another benefit is that if the vehicle is only 1 or 2 years old, you may still be entitled to your manufacturers warranty.
Sourcing
Our moto, "We find, buy and sell the best quality vehicles for you" says it all! Whether you are looking to buy a car that you can't find or if you are looking to part exchange your vehicle, Rivervale is the place to come to. We have all the latest valuation tools so we can always give you a true and fair price for your car.
We are experts at sourcing vehicles. If you are looking for a specific car but having no luck, let us know. We will find you the right car with the right specifications for the right money that suits you.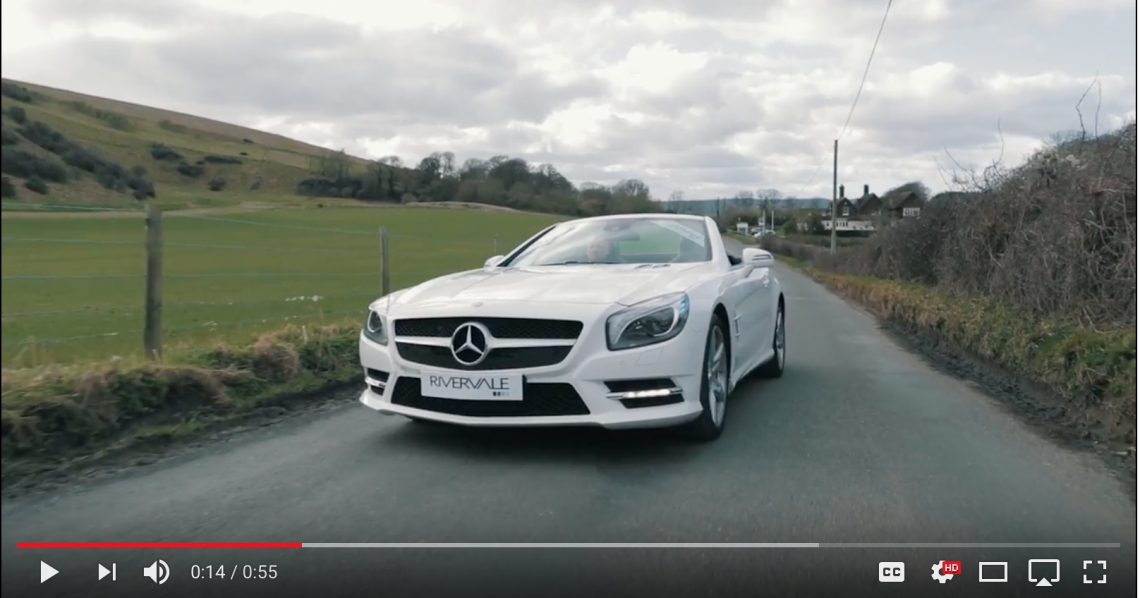 Warranty
Any vehicle you purchase from us will come with a minimum of a 6 month warranty and MOT. We offer 3 different extended warranties for varied lengths of time and various extras covered by damage. These are listed below.
Driver – 6 Month basic warranty cover. This is included with any vehicle you purchase from us here at Rivervale Approved Used.
Driver Plus – Extended 12 Month warranty cover. This is the mid-way warranty where you are covered for a long period with lots included, but not fully comprehensive.
Driver Optional – 12 Months fully comprehensive cover. The best warranty we offer!
Bosch Health-check
Every single approved used vehicle you purchase through Rivervale would have been through our state-of-the-art Bosch Car Service Centre, where it would have had a multi-point health check.
Our team of manufacturer trained expert technicians take each and every car out for a road test after the health check to make sure that everything is in working order. If you have any issues, do not forget that this may be covered under our standard 6 month warranty.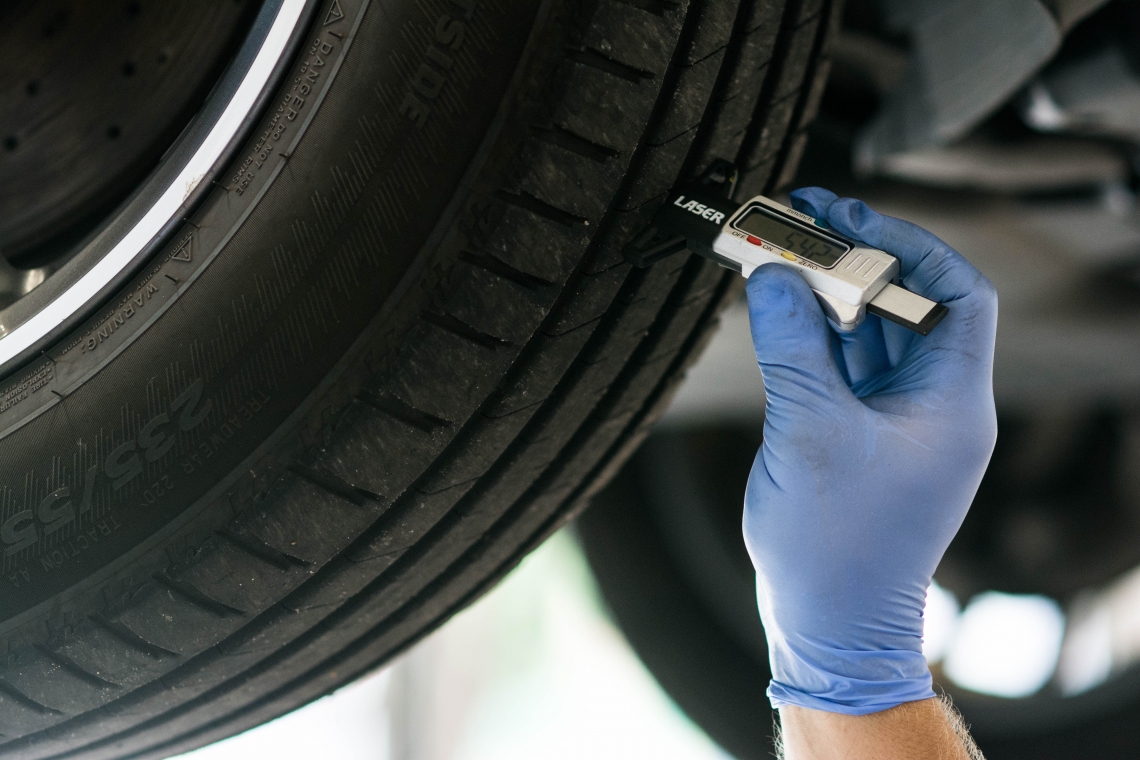 Car preparation
Our valleters take pride in what they do! This is why all of our cars are cleaned to the highest standard before you come and drive them away. With the cars being cleaned to a high standard, the paintwork is less likely to get damaged and it looks shiny and new!
Dedicated Account Managers
We have a team of account managers who are on hand 6 days a week to answer any questions you may have about our cars. Whether this be about a particular vehicles spec, or about one of our flexible finance options, you never have to hesitate when getting in contact with us.
You can call us on 01273 433 480 and ask to speak to an account manager about details on a used vehicle or details about leasing!
Rivervale Leasing
If you change your mind about a pre-loved vehicle, don't forget that we offer lease vehicles as well. We pride ourselves on being number#1 on Trustpilot for vehicle leasing. Any make and any model, of car or van, new and used, we can find it.
Here is our team!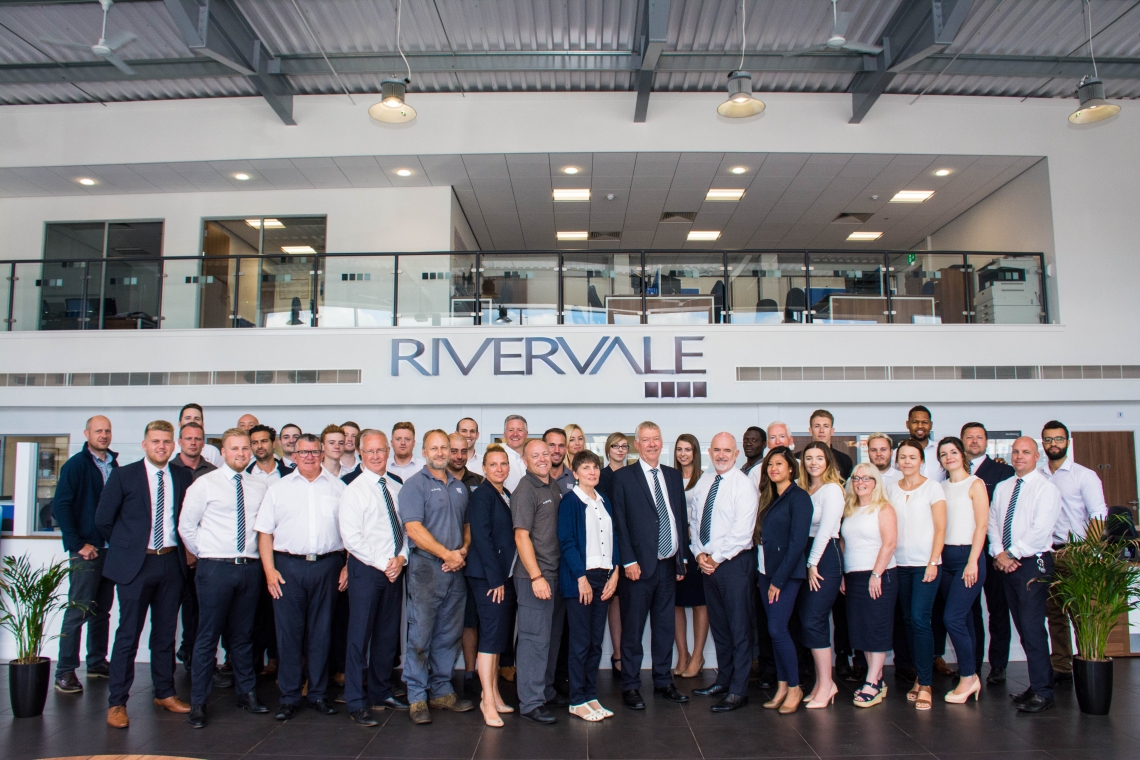 What are you looking for as your next car?
Leave a comment for your chance to win £20 of High Street Vouchers. Each month we pick our favourite comment from the previous month - get involved for your chance to win...
The comments above do not necessarily reflect Rivervale's views unless clearly stated.